---
Need to modify your spousal or child support order? Contact Mansouri Law Offices in Beverly Hills today. We provide aggressive legal representation in modification cases, as well as a vast range of family law and divorce matters.
---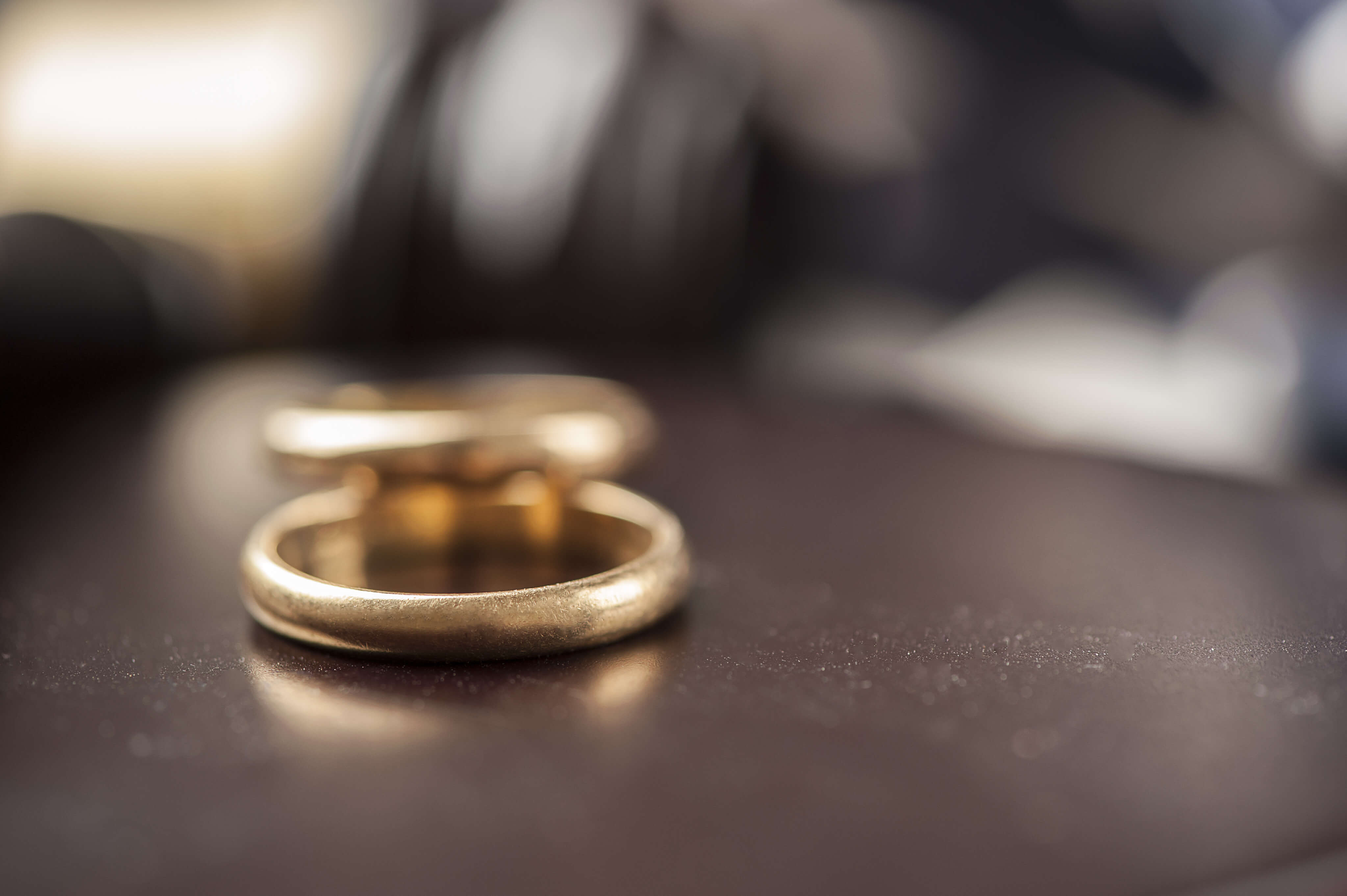 When a person in California divorces, their life changes dramatically. This is particularly true when it comes to finances. Not only will they have to adjust to living on a single income, but they may be ordered to pay (or receive) child support, spousal support or both. However, life is rarely static, and a support order that worked when the parties first divorced may not work years down the road. When this happens, either party may seek a retroactive spousal or child support modification in California.
The spouse seeking a modification to a spousal support order must prove that there was a significant change in their lifestyle or other life circumstances that can directly affect the child's well-being or upbringing. Often enough, the courts may not approve of this unless the change is at least 20% of the previous court order or $50, whichever is most applicable.
Seeking a Modification to a Support Order
Under California Family Code Section 3653, if a spouse is seeking to modify a support order, if there is cause to do so, the order can be made retroactive, going back to the date the party seeking modification filed notice of the motion. If an order is modified or terminated because either party is unemployed, the order may be made retroactive either going back to when the opposing party was notified of the motion or to the date the party became unemployed unless there is good cause to show that the order should not be made retroactive.
Decreasing or Terminating a Support Order
If an order to decrease or terminate support is made retroactive, the party receiving support may be ordered to pay back any amount of support paid that is in excess of what is due under the new order. This may be done by offsetting future support payments or through wage assignment, depending on what the court decides is fair and reasonable.
When determining how repayments will be made, the court will consider how much support is to be repaid, how long the support order lasted before it was modified or terminated, the financial impact repayment will have on the party receiving support and any other relevant facts or circumstances.
This post is meant to provide general information only, not legal advice. Whether a support order will be made retroactive, and how far back this retroactivity will go, is dependent on a person's specific circumstances. But, it is important to understand how retroactivity will work with regards to post-decree modifications of support orders. With this knowledge, a party can decide whether seeking a modification of a support order will serve their best interests.