---
If you are in need of counsel to discuss a palimony claim in California, please do not hesitate to contact our Beverly Hills attorneys at Mansouri Law Offices. We handle all matters relating to divorce, family law, and helping clients decide on marital agreements. We have been fighting aggressively for clients for over 15 years. Schedule a consultation with us today.
---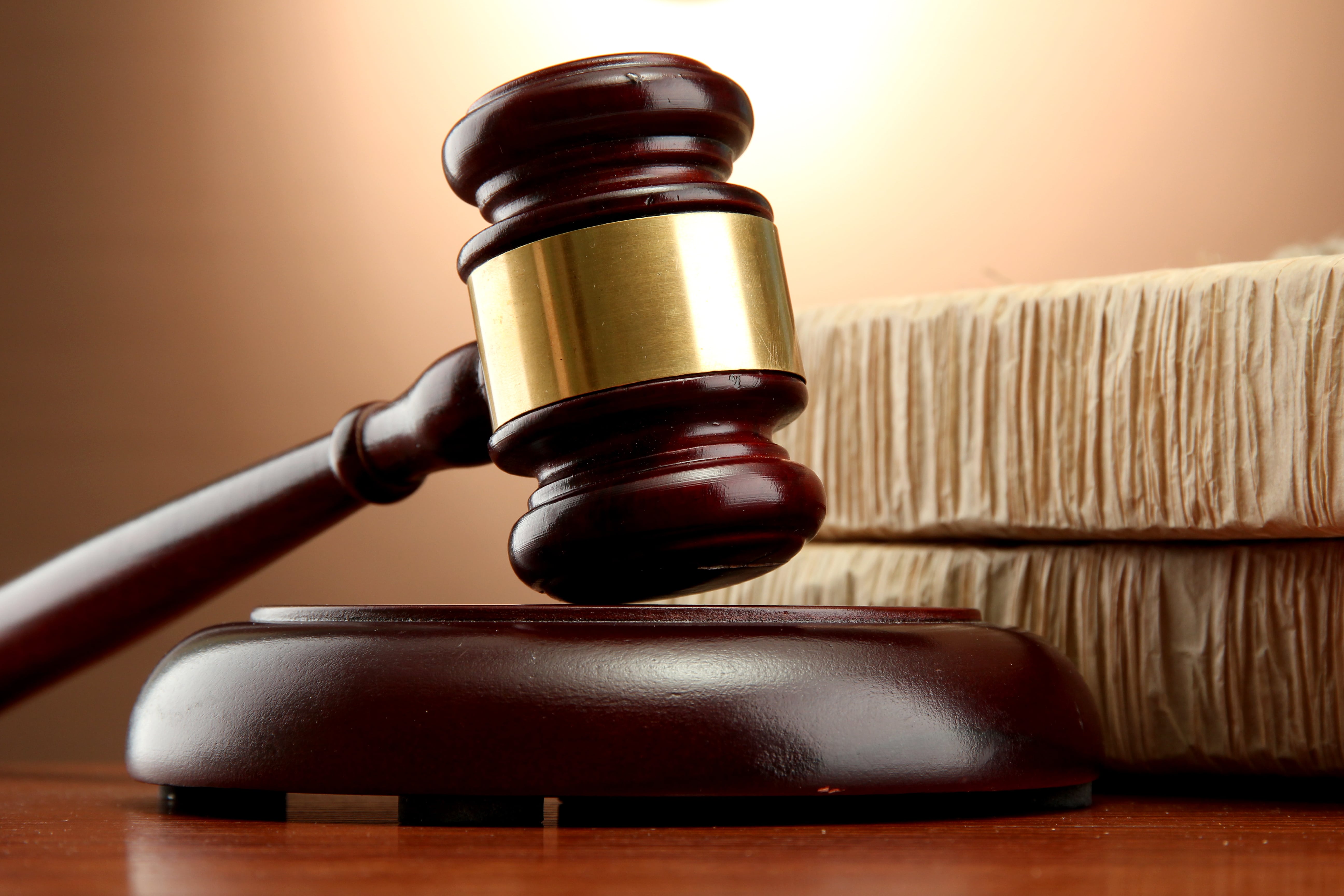 What Is Palimony?
As you may already know, palimony is a lot like alimony. Palimony refers to the compensations arising from two unmarried spouses after they have separated.
The History of Palimony Claims in California
Palimony has existed in California since a 1976 state Supreme Court case involving actor Lee Marvin and his partner Michelle Triola Marvin. The couple split up after living together for several years. Because they were not legally married, there was no property divided or spousal support ordered when they ended their relationship.
However, Michelle argued that the couple had an oral agreement that they would "share equally any and all property accumulated as a result of their efforts whether individual or combined."
Michelle told the court that she should be entitled to spousal support and an equal share of the property that the couple acquired during the relationship based on their oral agreement.
Palimony Agreements Are Not Always in Writing
Initially, the court sided with Lee and determined that Michelle was not entitled to support or property. On appeal, though, the appellate court held that if the two adults had a valid agreement, then it should be enforced because legally binding agreements do not always have to be in writing.
Unfortunately for Michelle, though, the court went on to analyze whether she and Lee had actually entered into a verbal agreement, and they determined that no such agreement had been reached. So, Michelle was never awarded the support or property that she sought.
Even though Michelle was ultimately not successful in the lawsuit, the case opened the door for palimony claims based on oral cohabitation agreements in California. In fact, palimony claims today are still sometimes known as Marvin's claims.