Signs of Parental Alienation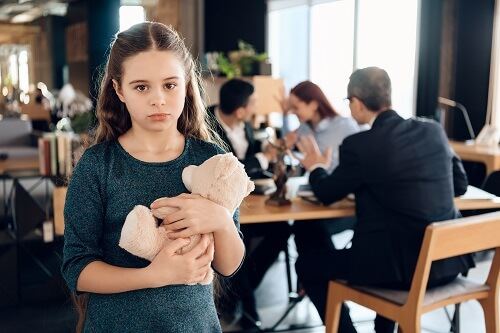 When you finally come out on the other side of a divorce, you think the worst is behind you. It was likely the most painful and stressful thing you've endured so far. Though life has changed, you can finally breathe a sigh of relief that you survived it and can move forward.
Then your ex tells you that you can't see your children during the time you had scheduled. Then it happens again. And again. When you do get to see them, they seem distant and cold. One of them tells you that your ex told them that you didn't love them anymore. Suddenly, you realize you're still in the throes of it.
What Is Parental Alienation?
In the throes of what, exactly? The aftermath of a complicated divorce? Yes. More concerning yet, this is what is called "parental alienation." When your ex keeps your children away from you or manipulates them by filling their heads with negative thoughts or a combination of the two, unfortunately, parental alienation is what is occurring.
Parental alienation isn't just a revenge tactic - it's a form of psychological abuse. Sadly, it happens more frequently than you may think during contentious Beverly Hills divorces. Even long after divorces are finalized, some people mistakenly believe that missing a child or spousal support payment justifies limiting visitations with the children. It's not true, and it won't be upheld in the courts.
How to Stop Parental Alienation
If it happens to you, you can defend your rights to maintaining a good relationship with your children by working with a good family law attorney. The attorney can help modify your existing custody order or enforce one that is already in place.
You deserve to have a positive relationship with your children, no matter what the status of your relationship is with your ex. More importantly, your children deserve to have strong, healthy relationships with both of their parents.
---
Contact us today if you think you're a victim of parental alienation!
---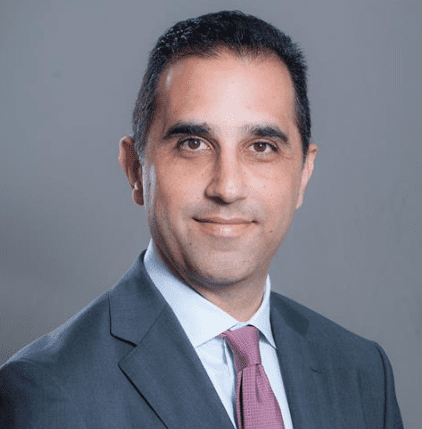 Blog Author: Attorney Pedram Mansouri
Pedram Mansouri is a Certified Family Law Specialist and the founder of Mansouri Law Offices.
Visit his bio to learn more about his experience with handling some of the most difficult family law cases.
More Blogs By Pedram Mansouri: